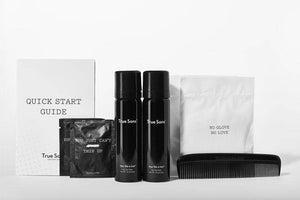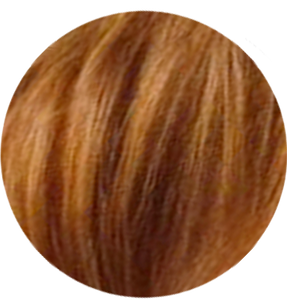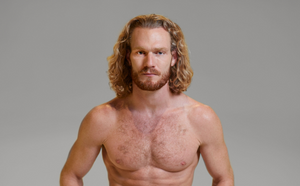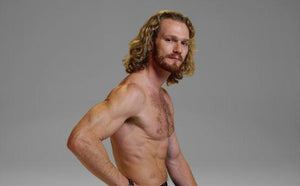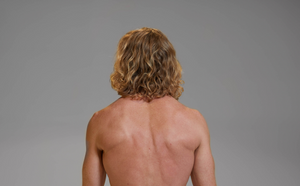 Instructions + More Information
True Sons is a subtle hair dye designed to boost your natural color. Do a patch test before using True Sons or any other hair dye.You can change your shade up to one week before your next order ships. Contact support@truesons.com
Ingredients
Auburn - Starter Kit - One Time (2 bottles)
The Auburn shade is perfect for fiery gingers, strawberry blondes, and everyone in between. This shade mixes warm reds and bright golds for a true-to-life auburn hue.
1

Select Shade

2

Select Program

3

Check Freebies

4

Select Extras

5

Review Bundle
Choose the plan that fits your needs.
Tailor-made to fit your lifestyle: Customize frequency and order dates to fit your needs after subscription.
Subscribe & Save
Two bottles every two months
Six Month Subscribe & Save
Three bottles every three months
* Each time you receive a delivery, you will get one pair of gloves.
* The first time you order, you also get one free Dye Booster. You can include one Comb and one Wipes strip for free. Please select the item(s) before moving to the next step.
Order today and save up to 28% OFF on extras!
* Choose discounted extras quantity for your order.
* We offer discounted extras exclusively for One time purchase and Bi-monthly subscription plan customers.
* These discounts cannot be combined with other discounts. If a promotion is applied to your cart, we will automatically apply the discount that gives you the lower price.
* Any additional products included in bundle discounts will only be added to your first order. Recurring orders will not include these additional products and will only include the standard package that you have purchased.
Subscription Product

Auburn - Starter Kit - One Time (2 bottles)
$99.98
Adding product to your cart
Use left/right arrows to navigate the slideshow or swipe left/right if using a mobile device